Do you remember old times when kids would learn through books and lectures only? It was a rather simple time but it did lack something, and that is technology. Nowadays kids have tons of options from cell phones to laptops and don't get us started on how science projects in stem camps for kids are taking science to the next level. From minor circuits to water purifiers kids are getting abandoned opportunities in the digital age. Platforms like steam camps for kids and gaming websites provide children with opportunities to master gaming and improve their reflexes all thanks to modern technology!
As 53% of American children now own a smartphone by the age of 11, depriving your child of this essential tool can be a little unfair. If you feel ready to buy your child a smart android phone then below are some options that should be considered.
Note: The prices mentioned here may change with time and might be much lower according to the model and your region.
1. Google Pixel 4a
The Google smartphone is powered by android 11 and will keep updating its operating system and security through 2023. It comes with a 12MP rear camera that takes beautiful shots. If your child is interested in learning photography then this cell phone is a great option.
If your child loves watching fun lectures online then the 5.8-inch OLED display will be sufficient and comfortable. A 6GB of RAM, Qualcomm Snapdragon 730 processor, and 3,140 mAh battery will keep the phone running smoothly for long.
About memory well, 128GB of internal storage will keep your child's apps, pictures, and files in one place and if your kid is a little extra then an SD card can also be used. Regarding security, you can use Google parental control app and family link to keep your child secured and under strict check. You can get it for $569.97 to $305.00 from Amazon depending on the seller.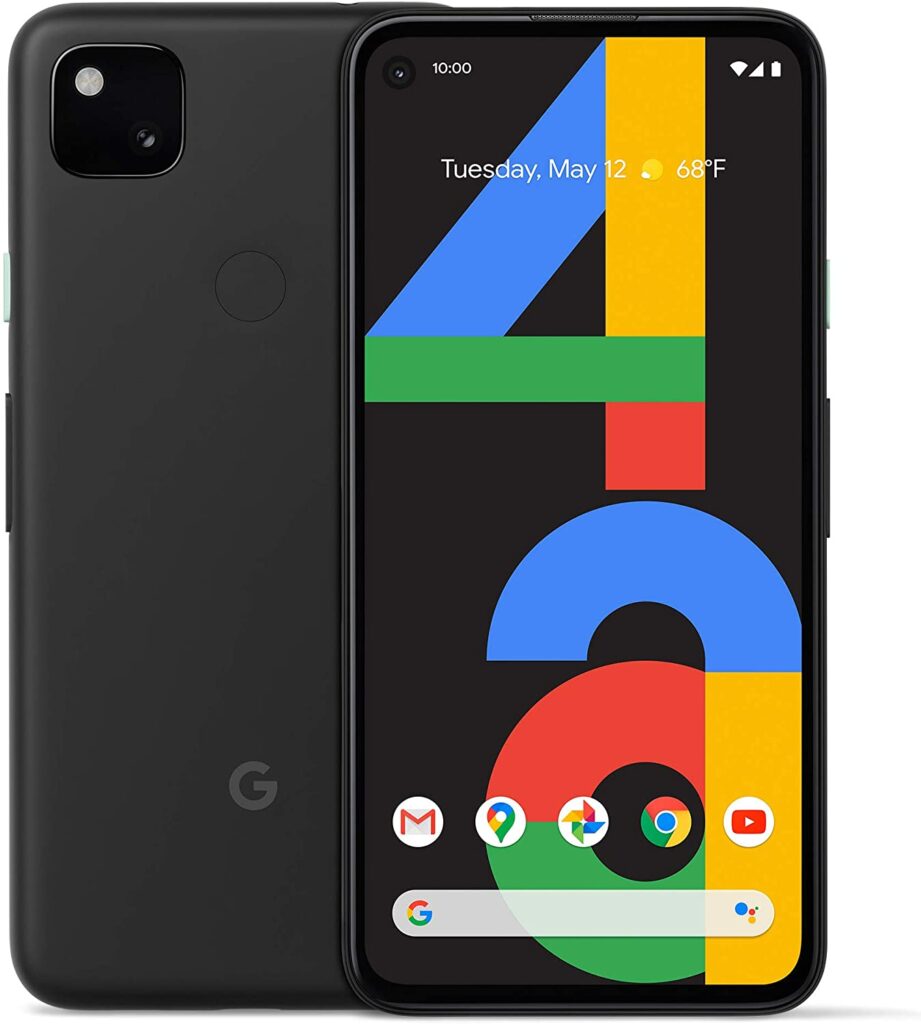 2. Samsung Galaxy J3 2017
This water and dust resistant cell valued at around $179.99 comes with Android 7.0, upgradable to Android 9.0. It has a 2GB RAM and Li-Ion 2400 mAh battery which is good enough to be used by a child while streaming online lectures and educational games. It comes with a 13 MP main and 5 MP front camera for photography lovers.
For a great user experience 5.0 inches, 68.9 cm2 display is pretty nice for young children. The best part is the Kids mode app which keeps boundaries well defined for kids against harmful content. Now watching Dora the explorer and learning will be much easier and handy for your kid while you can enjoy TV time.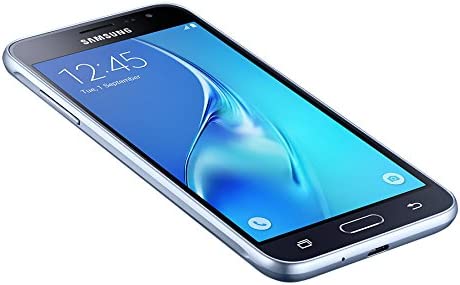 3. Huawei Y6 2017
This cell phone comes with Android 6.0, internal memory of 16GB with 2GB RAM. The 13 MP camera with dual-led flash is great for taking pictures. If your child is an explorer who loves to take nature photos or loves capturing moments then this phone is a good gift.
Taking selfies with a 5Mp front camera can greatly help your child take good self-portraits and become more confident. The 5.0 inches, 68.9 cm2 display is quite suitable for taking online lectures comfortably. A Li-Ion 3000 mAh will keep the cell running for a good amount of time and the 3 color variety of white, gray and gold will help your child show a bit of personality. It's worth around USD 169.

4. Nokia 2.3
Do you have a kid who is careless and drops things all the time? If yes, then buying a cell phone for such a dude must seem pretty scary. You don't want to buy him a set that breaks the next day right! Considering all your worries we bring to you Nokia 2.3 which comes with a strong polymer back paired with a diecast metal chassis that protects it from breaking. It's pretty solid!
The 6.2-inch HD+ display provides a nice view for children to learn and understand. The 5MP selfie camera and the 13MP + 2MP camera sensors keep photography enthusiasts satisfied. The software is Android 9.0, upgradable to Android 11 and Android One. It's worth $139 on Amazon but prices vary with time. The cell comes with 2GB RAM and 32GB internal memory.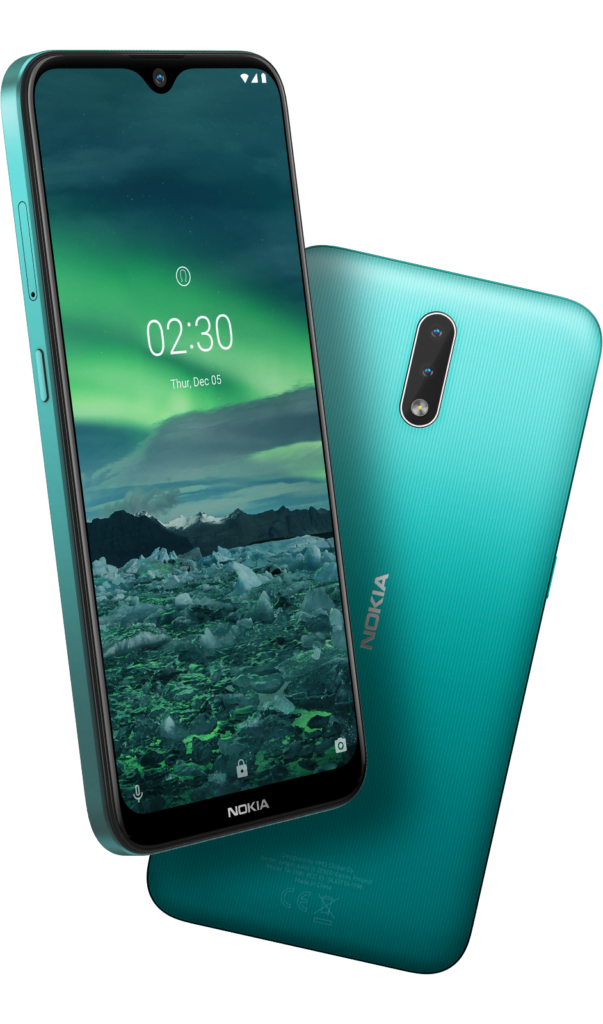 5. Honor 10 Lite
A 6.21-inch display, 13MP + 2MP rear camera, a 24 MP front camera, 3,400mAh battery, and 3/6GB RAM makes this cell phone a sweet treat. It's a little pricey but the features are great for a good boy who deserves some appreciation!
Its performance is smooth and online storage is great but as it won't get any android updates so that's a sad fact. If your child doesn't have a problem with that then you are good to go. The display size is perfect, the camera is great for pictures. A bonus point is a pre-fitted protector to save the phone from water droplets. It's worth $345 on Amazon.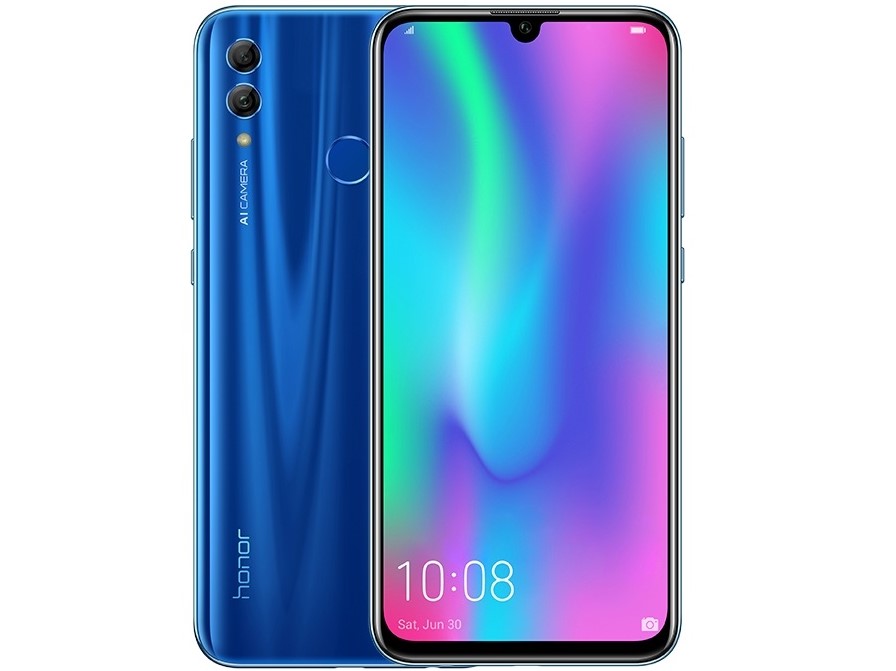 6. Moto E6 Plus
This is a very practical option for young kids. It comes with a 6.1-inch display, 2/4 GB RAM, 300mAH battery, 8MP front camera, and a 13MP+2MP rear camera. Now the next time your child is watching Khan Academy or learning Spanish on "GO Diego GO" the experience will not disappoint.
The price tag of $249 will provide you with benefits that are worth it. It uses android 9 and will not upgrade further but its features are pretty nice for a child to use.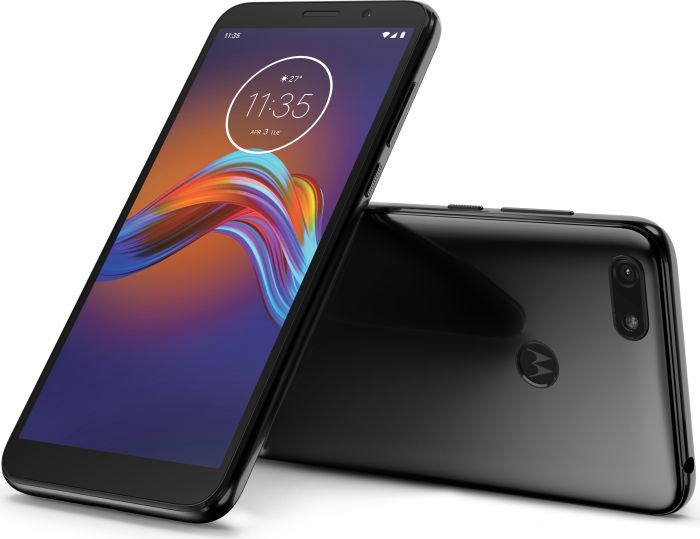 Conclusion
In this article, we went through 6 android phones that can be used for teaching young children. All the phones mentioned are somewhat similar and all are great as a first phone. Honor 10 Lite is great for kids who need a cell which is an all-rounder but the updates are an issue.
Google Pixel 4a comes with long battery life and apps to supervise children. Huawei Y6 2017 and Moto E6 Plus are cost-effective. Nokia 2.3 is very strong and cost-effective while Samsung Galaxy J3 2017 comes with a Kids mode app to keep your child secured against harmful sites.
The camera, memory, and RAM of all of these are decent for young children, and depending on what your child exactly needs you should decide the best phone for the young pupil.